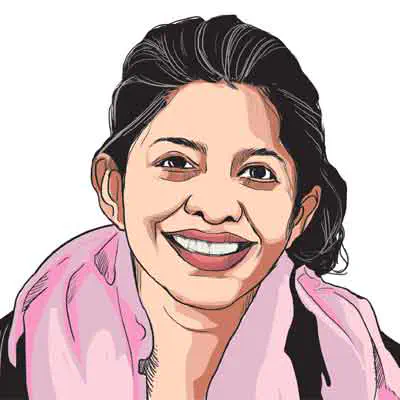 A list of op-eds and blogs I have written or co-written that have been featured across media outlets:
The Open Justice data revolution (with Supriya Sankaran). Bar and Bench, February 2021

In India's lower judiciary, the absence of in-group bias (with Sam Asher and Paul Novosad). Hindustan Times, January 2021

Digging for dirt: Rent-seeking among elected politicians in India's mineral belt (with Sam Asher and Paul Novosad). Ideas for India, November 2020

How did India's rural economy fare through the COVID-19 lockdown and the re-opening (with Alreena Pinto and Raghav Adlakha)? World Bank blogs, September 2020

The Exemplar Effect: More female teachers may bridge the gender gap in schools. The Indian Express, October 2017

Digitally empowering women in rural India. Livemint, September 2018

I try to write (in collaboration with my team) frequently to keep the Medium universe updated about the open data resources we are creating at Development Data Lab. Some things we have written about: big data for justice, excess mortality data, a district-level COVID forecast tool.